Currently in our country millions of products made with animal leather are produced, this practice produces the waste of more than 15 thousand liters of water per product, the death of millions of animals, as well as social and environmental damage. That is why in Insecta we work with vegan, recyclable and plant-based materials.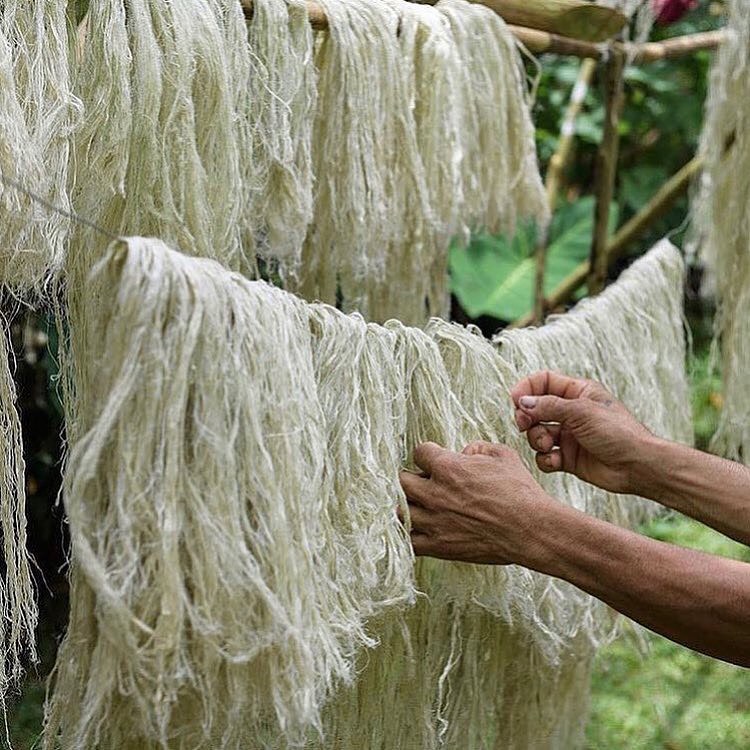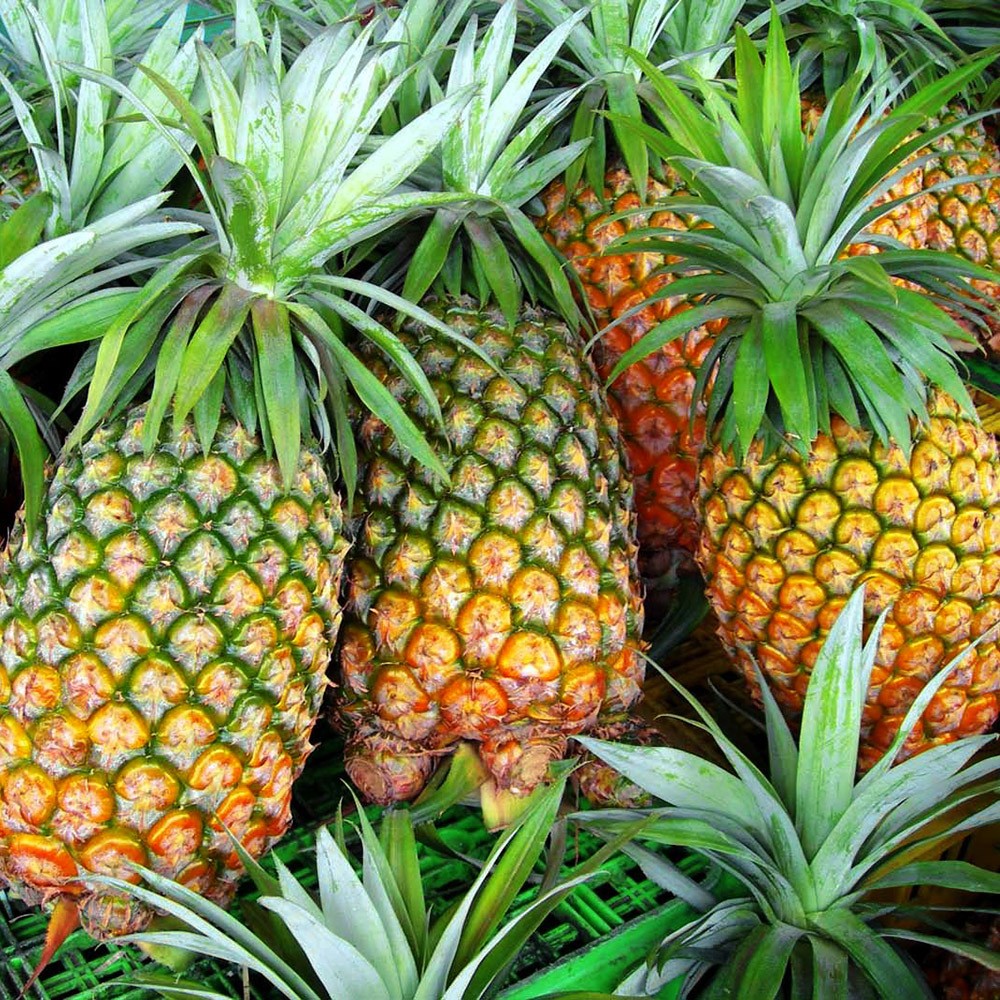 Pineapple vegetable leather (Piñatex) is a natural textile made from the fibers of pineapple leaves. The leaves are the by-product of existing agriculture, and their use creates additional income for pineapple farming communities.
Every year, global pineapple agriculture leaves 13 million tons of waste.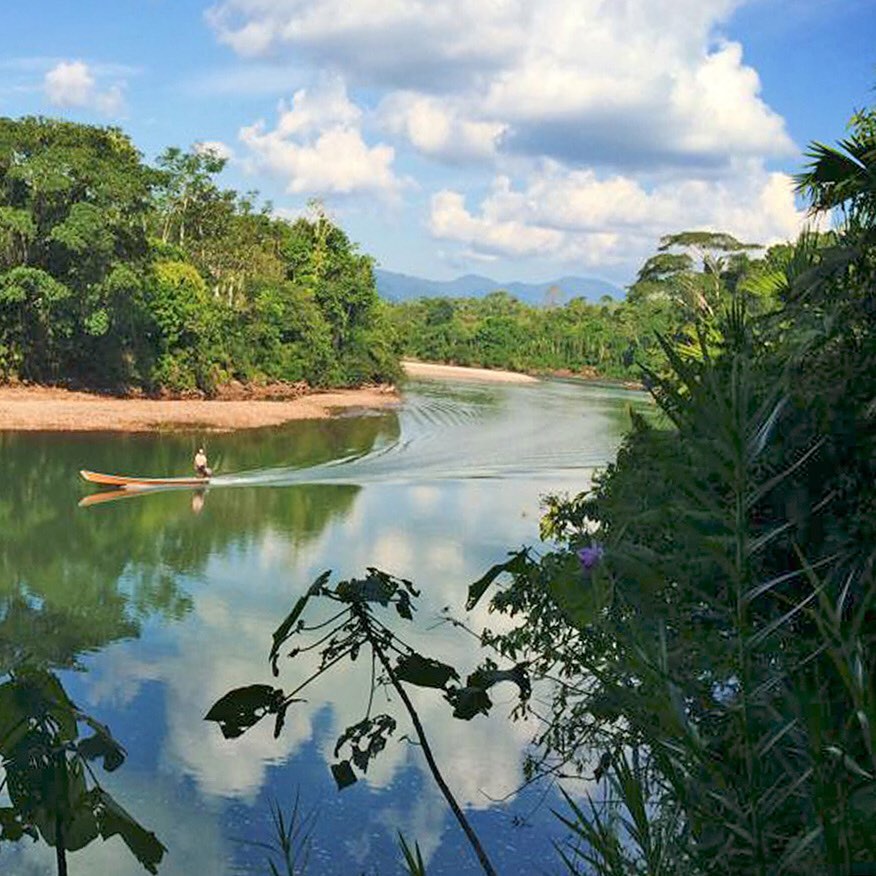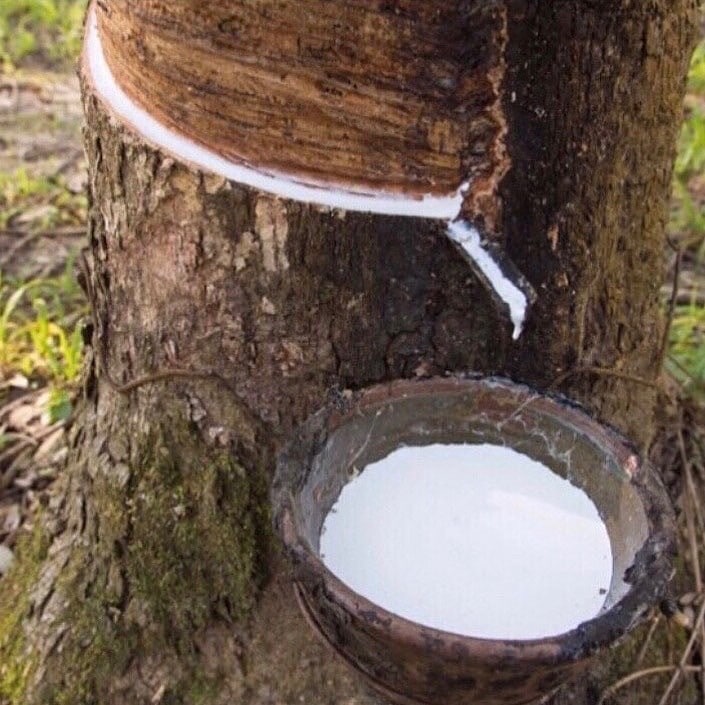 The vegetable leather of the shiringa tree is a textile made of natural latex, renewable raw material that is extracted from the trees without the need for these to be felled or damaged, and its use increases the income of native communities of the Amazon.
It is an ecological and socially responsible material.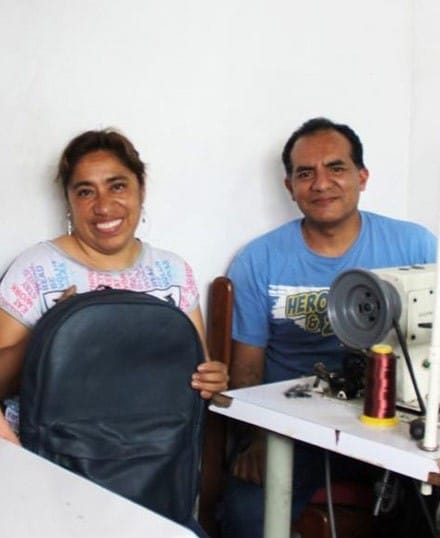 We work with a talented family of Peruvian artisans from the province of Callao together with those who make our products and generate job opportunities for other families in the town.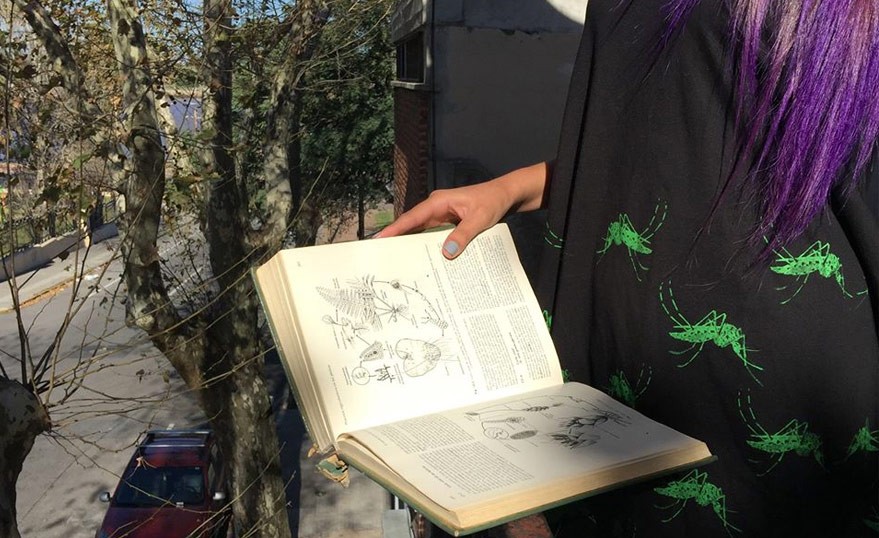 Our products raise awareness of animal care and biodiversity. We work together with Endemic, a scientific outreach project that provides us with valuable information about insects endemic to the Amazon.
Suscríbete
Suscríbete para recibir novedades y promociones exclusivas